Ever wondered if forts from ancient times are still up for sight seeing? Say no more, the province of Sindh has more than plenty of new tourist attractions to showcase. Read the list below.
Ranikot Fort
This fort is HUGEEEE , it is believed to be one of the biggest fort's of the world measuring up to 31 kilometers in length along its outer wall perimeter. You can see the great architecture of the 18th century. The strategies of war hat can be interpreted, with zig zag formations of the wall such that the gates face each other. There are hills on one side that serves as a boundary for the rest of the sides, which are covered by high walls. Inside is another fort that was royal Mirs family residence.
Umerkot Fort
This fort has one of the richest history as it is the birth place of the great Mughal Emperor Akbar. This was the place where his father Humayun took refuge after losing to Sher Shah Suri. The fort still has a lot of old cannons and towers from where one can witness the great vantage points.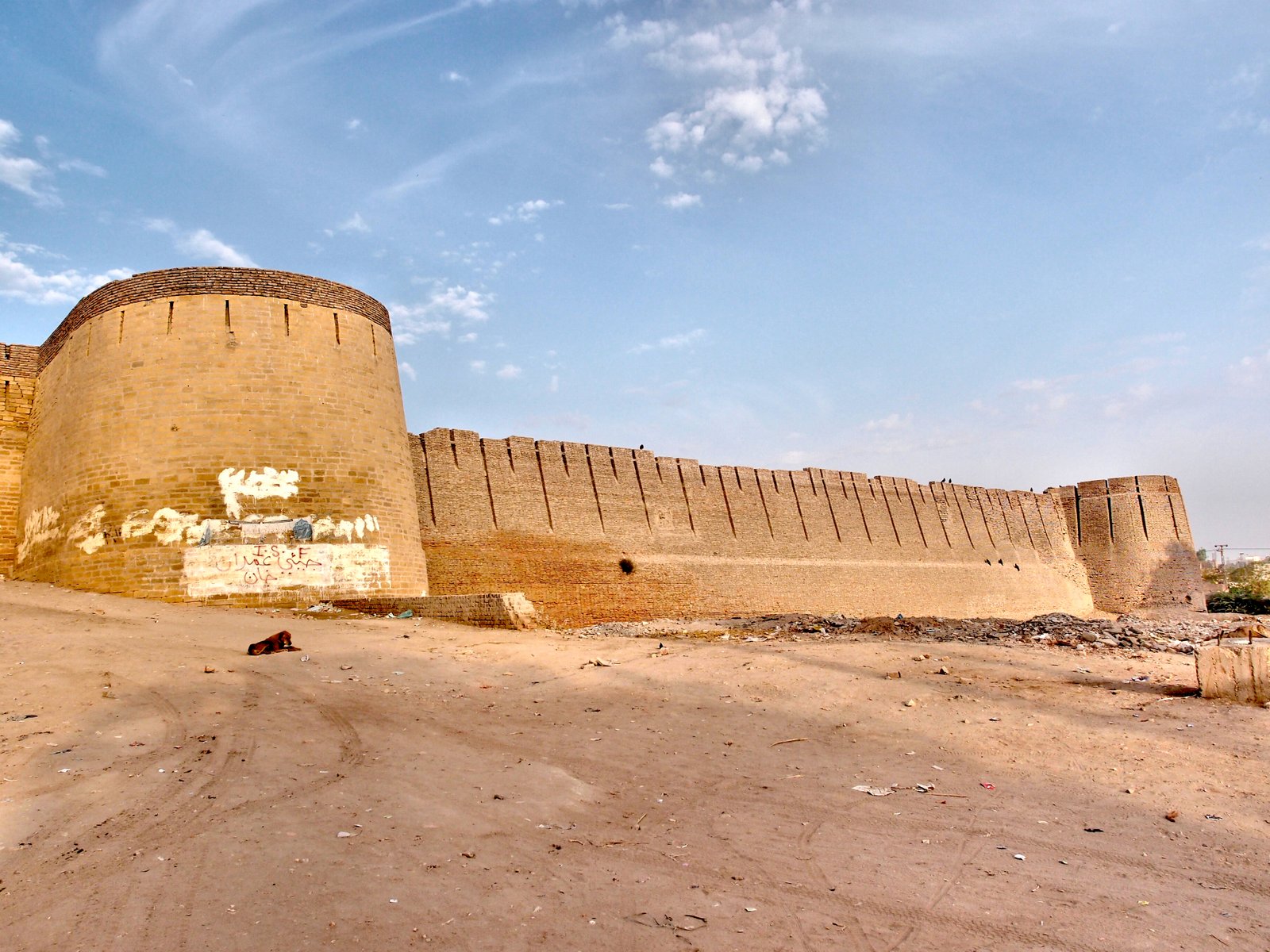 Naukot Fort
It is the gateway to the Thar desert. It is wholly constructed with bricks and has a narrow twisted entrance with towers on sides. Brick stairways inside the fort make way to the wall . Remnants of luxurious rooms of the royals of the fort can also be witnessed. Big trees are present inside the fort that might give you some shade to hide from the hot blazing sunlight.
Kot Diji Fort
It is present at the edge of That desert and river Indus is not far away either. It can be seen from a long distance as it is present entirely over a hill. There is an amazing water reservoir and many canons are still present on the towers. Entrance to the fort is quite steep as the hill is 110 foot high on which the fort is present.
Pacco Qillo
Hyderabad came into being after this forts formation in 18th century . It is present on a hillock and its high walls can still be witnessed while moving around in the city. It still has some rooms from the British era present inside which were made to be used as a storage or armory.